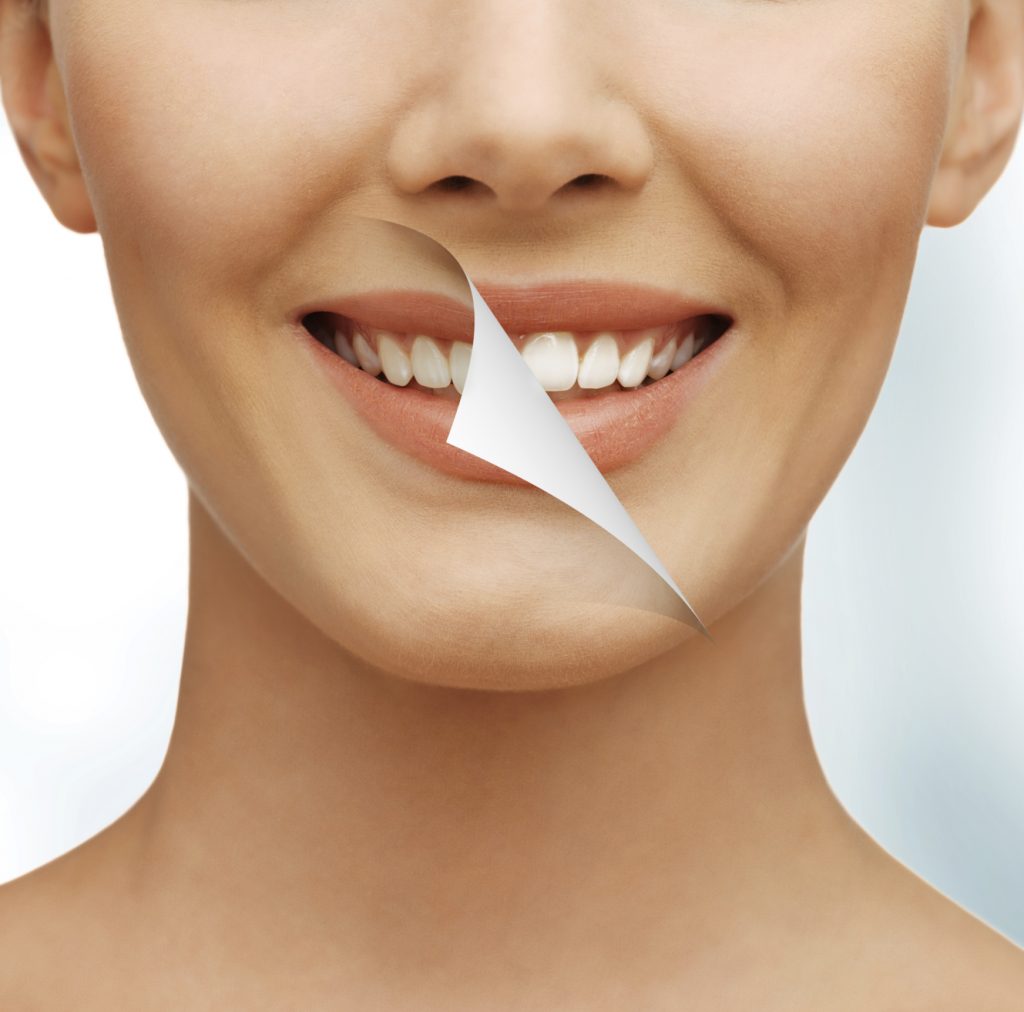 Problems with your smile? In this superficial day and age, having crooked teeth is more of an issue than it really should be. As an adolescent, you get teased and may not get a lot of dates, so it can turn out to be a tough road to travel when compounded with the typical growing pains. As an adult, having problems with your smile has a certain stigma, but it isn't quite as traumatizing as those adolescent years.
How do we get these pretty smiles? Having a good daily dental regime and regular checkups is the obvious start. After all, it all starts at home. Brushing your teeth twice a day, flossing and a quick mouthwash rinse is a great way to keep dental issues at bay. Keeping a healthy diet free from lots of sugars and teeth-staining foods/drinks will also keep your teeth white and cavity-free. In fact, there are lots of foods that can actually help clean your teeth while you eat! Foods like apples, oranges, strawberries, broccoli, and celery naturally clean your teeth while you eat them. Dairy foods help teeth out with calcium-strengthening goodness. Can't go wrong with that!
But what about those of us that have healthy teeth, but aren't exactly the straightest? Or perhaps it's more of an issue to fix your less than perfect grin. Don't worry. No matter who is in need of a perfect set of pearly whites, there are tons of options on the market you can go with. If you are looking to complete your smile makeover, make an appointment as soon as possible to discuss a treatment plan.
If you would like more information about smile makeovers, call Dr. Greg J. Herd in Rancho Santa Margarita, CA at 949-858-5147 or visit www.gregherddds.com.
Dr. Herd proudly serves Rancho Santa Margarita and all surrounding areas.