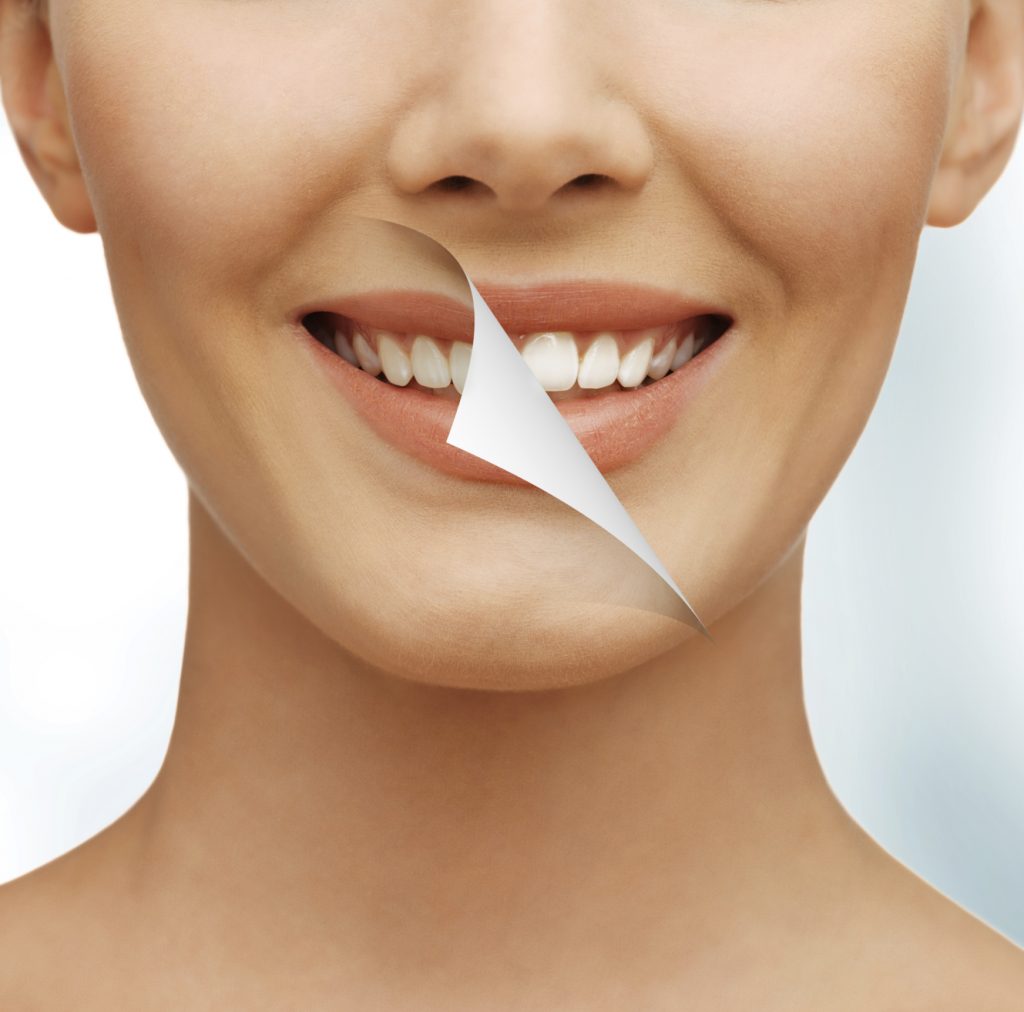 Everyone loves a professional whitening treatment. All you want to do is show off your smile! But getting treatment is just a start. It's still important that you continue to look for ways to maintain your smile in between treatments. Here are some tips:
Use whitening toothpaste. With so many over-the-counter products available, you may want to ask your dentist to recommend you a specific type of whitening toothpaste to use at home, as well as further instructions on how to use such whitening products.
Chew gum and crunchy produce. Saliva is your mouth's naturally means of cleaning bacteria and plaque. Chewing gum is designed to increase saliva production. Just make sure it contains xylitol. For a natural option, crunchy produce such as apples, carrots and celery can also help you keep your teeth bright and clean by helping to remove the substances that can cause stains and discoloration.
Take better care of your tooth enamel. Although considered as the hardest substance in the human body, tooth enamel cannot repair itself. If the tooth enamel has been affected by gum disease in the past, there's no way to restore it. And if it's weak, it's also much more susceptible to stains. That's why it's important that you take good care of your tooth enamel by providing it with necessary protection with fluoride.
Drink plenty of milk. Or pretty much any other dairy product you can think of. Dairy products are high in calcium, which helps keep your teeth white and bright. Cheese can also help rid your teeth of food particles that can cause stains and discoloration.
If you would like more information on teeth whitening, call Dr. Herd in Rancho Santa Margarita, CA at 949-858-5147 or visit www.gregherddds.com.
Dr. Greg J. Herd proudly serves Rancho Santa Margarita and all surrounding areas.