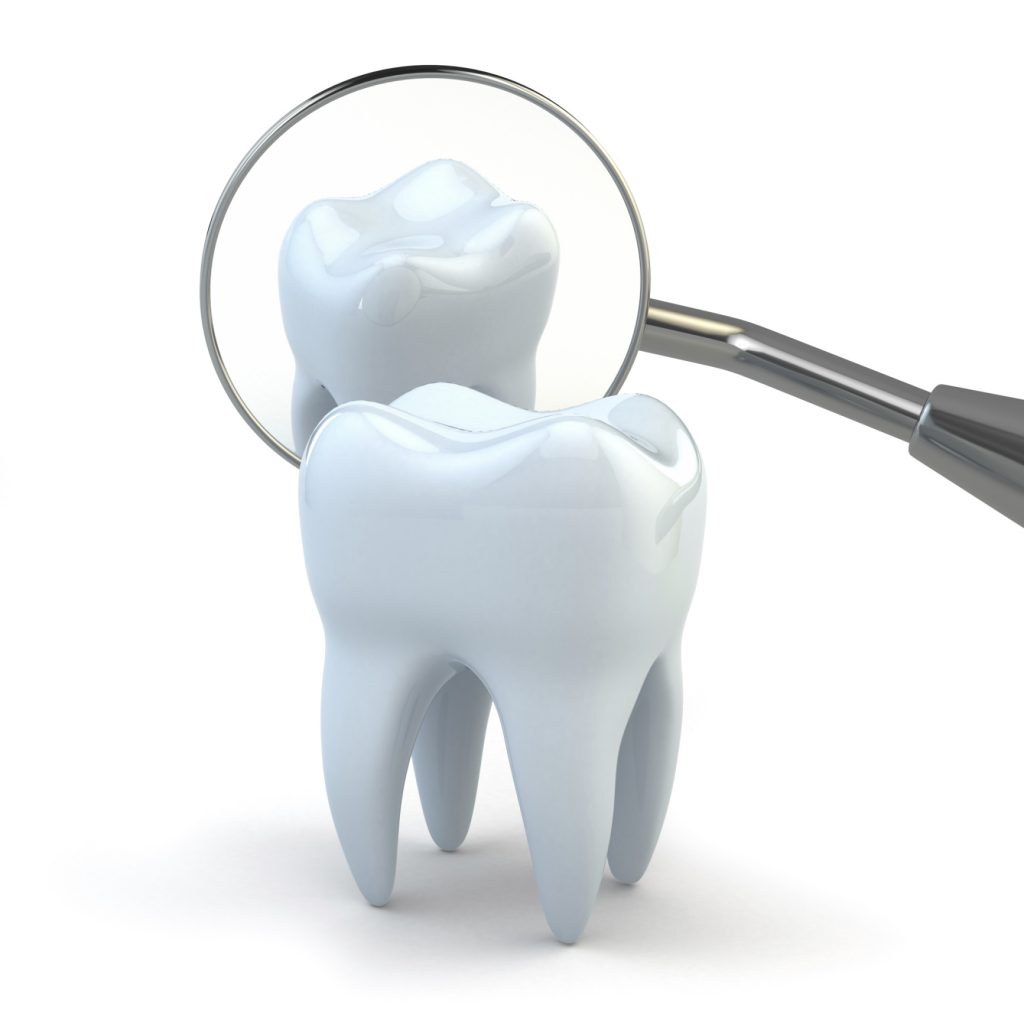 As soon as we get our first teeth, we begin a daily dental routine that is necessary in order to perpetuate good dental health. Brushing, flossing and rinsing at least twice a day becomes old hat as we go through life. Once we get all of our permanent teeth in, it is our job to take care of them. The better we treat them, the longer we get to keep them. But as we get older, we begin to develop other issues that influence the way we take care of ourselves. Things begin breaking down and for some patients, they begin to give the effort they once did to their dental needs. But it doesn't need to be this way. You can have your teeth as long as possible if you put in the work. As you progress into your later years, keep these tips in mind to ensure your smile remains just as lovely as ever:
Some things never change. It doesn't matter what age you are, your daily dental routine shouldn't change. If you find it difficult to manually brush your teeth, try an electric option.
Sensitive teeth are natural. If you find that your teeth have become sensitive to hot and cold foods, try switching your toothpaste to a more tooth-sensitive variety.
Your mouth can say more than words. Not only can your mouth affect other health issues, but the reverse is also true. Talk to your dentist about any health issues you have. Some conditions and/or medications can cause oral health issues.
There's no lost and found for teeth. If you have lost a tooth, or have any loose, visit your dentist asap. There are dentures and other dental implants that can replace the problem and improve your smile.
If you would like more information about dental issues, call Dr. Greg J. Herd in Rancho Santa Margarita, CA at 949-858-5147 or visit www.gregherddds.com.
Dr. Herd proudly serves Rancho Santa Margarita and all surrounding areas.