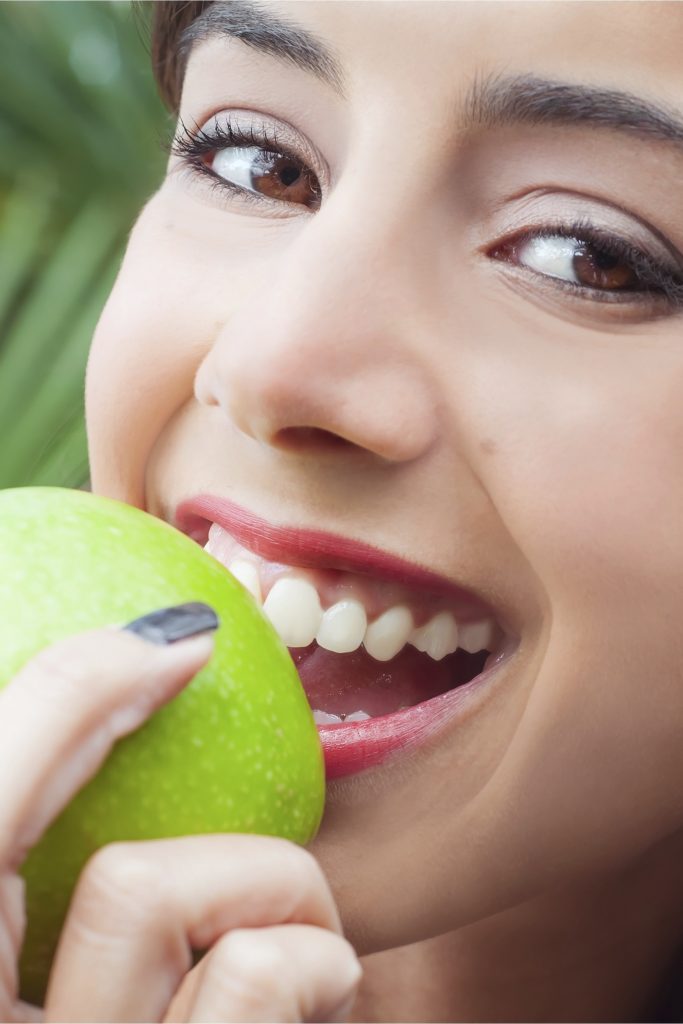 Do you take vitamins? Do you do it to make your body healthy or your teeth? It's always great to take care of yourself, but lots of vitamins and minerals you should work into your lifestyle because they pull double duty for an all over nourishment. Taking these nutritional building blocks may be essential for keeping your teeth and gums healthy while benefiting your entire body at the same time. Ready to make some simple changes for your well-being? Here is a quick rundown of smile-friendly vitamins and minerals:
Calcium. In your mouth, calcium helps harden your enamel and strengthen your jawbone. Milk, cheese, yogurt, broccoli and salmon are some known sources of calcium.
Vitamin D. Vitamin D helps the body absorb calcium while boosting bone mineral density via sunlight, fatty fish, canned tuna and portobello mushrooms.
Potassium. Potassium improves bone mineral density and prevents blood from becoming too acidic. Bananas, lima beans, tomatoes, swiss chard, potatoes, sweet potatoes, avocados and prunes are all great sources.
Phosphorus. Phosphorus supports calcium in building strong bones and teeth, and is found in seafood, soybeans, lentils, pumpkin seeds, beef, pork and cheese.
Vitamin K. This vitamin helps block substances that break down bone. Leafy greens, such as kale, collards, spinach, parsley, broccoli and brussel sprouts all have vitamin K.
Vitamin C. Vitamin C strengthens your gums and protects against gingivitis. Citrus fruits are rich in vitamin C, but you can also find it in potatoes and leafy greens.
Vitamin A. This vitamin helps keep the gums healthy, prevents dry mouth and helps your mouth heal quickly. Vitamin A is found in fish, egg yolks and liver as well as leafy green vegetables or orange-colored fruits and veggies.
If you would like more information on teeth-friendly foods, call Dr. Herd in Rancho Santa Margarita, CA at 949-858-5147 or visit www.gregherddds.com.
Dr. Greg J. Herd proudly serves Rancho Santa Margarita and all surrounding areas.