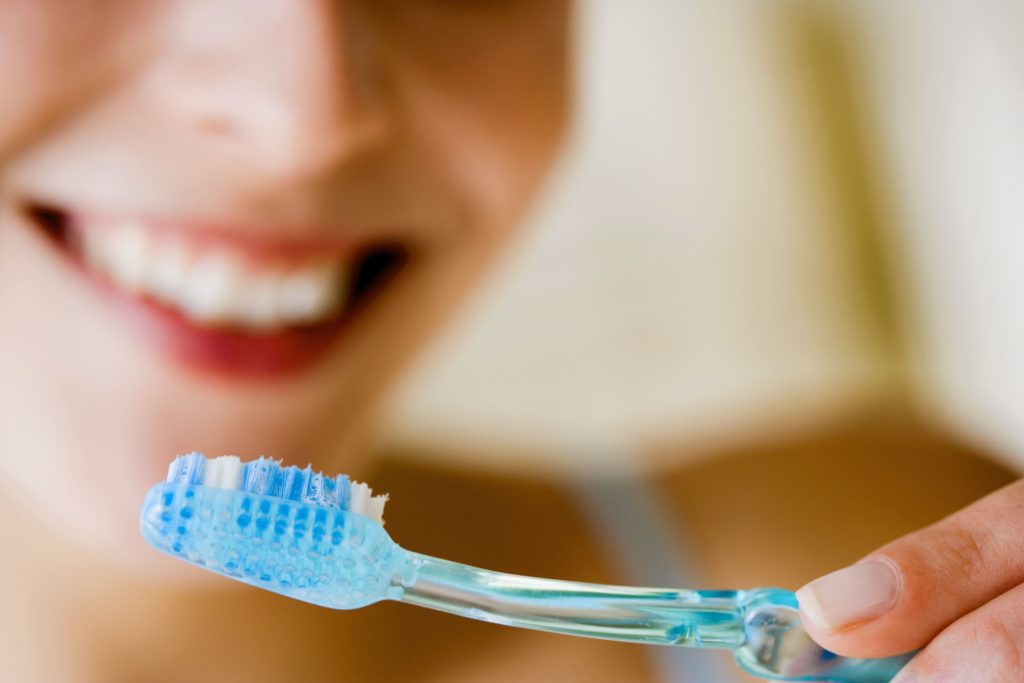 When we think about our dental health, we mainly box it into things relating to our smile. If we don't look after them, our smiles are affected. Unfortunately, that isn't the case. Because our mouth is our first line of defense when it comes to our OVERALL health, it is important to know that how we treat our smiles can directly affect the way our body responds. Because oral issues, like gum disease or poor dental hygiene, can be linked to other life-threatening diseases, here is a breakdown of just what is affected:
Blood. Individuals with diabetes are more like to have periodontal disease than those without diabetes. Gum disease makes it harder to control you blood sugar, resulting in a high chance for diabetic issues.
Brain. Researchers have found that there may be a close link to poor oral health with an increased risk of dementia. Oral bacteria may spread to the brain through cranial nerves that connect to the jaw and may contribute to a type of plaque that has been linked to Alzheimer's.
Heart. Individuals with gum disease are twice as likely to suffer from coronary artery disease. Harmful bacteria from your mouth enter your blood stream and attaches to fatty plaques in your heart's blood vessels. Ultimately leading to inflammation in which makes you more prone to clots that may trigger heart attacks.
Lungs. Individuals with poor hygiene are hurting their respiratory systems. Gum disease may increase your risk of respiratory infections such as chronic obstructive pulmonary disease.
Reproductive system. Women with gum disease take an average two months longer to conceive a child that those who don't have gum disease.
If you would like more information on health issues caused by poor dental hygiene, call Dr. Herd in Rancho Santa Margarita, CA at 949-858-5147 or visit www.gregherddds.com.
Dr. Greg J. Herd proudly serves Rancho Santa Margarita and all surrounding areas.