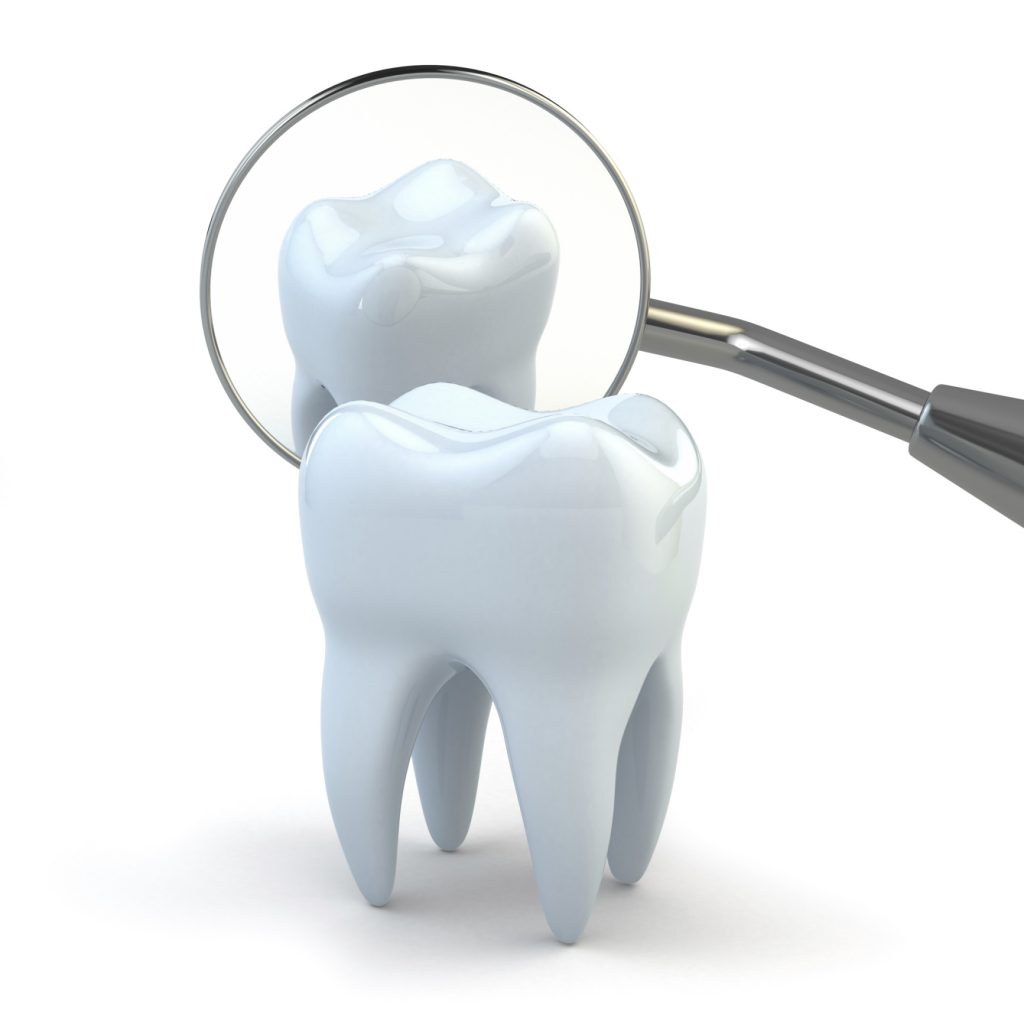 We all know that a dentist is the expert on all things oral. But there are times when you may feel a sharp pain or a twinge when you eat or drink something hot or cold. While this could be a couple of things, it could be that you've developed a cavity. It's time to make a dental appointment to find out for sure. Because if this is the case, you will likely need a filling.
I know you may feel a bit skittish about this, but it is important that you remedy the situation. If left untreated, it can progress into more severe dental issues, so it is important to keep an eye on your smile and any changes that may be developing. So, if you notice any of the following signs, dental fillings will likely be a solution:
A dark spot or hole in your tooth
A chipped tooth
A rough tooth
If floss is tearing in a particular location between your teeth
If your dentist finds that a filling is necessary, you will be presented with a few options, including amalgam, composite and ionomers. Amalgam fillings are very durable, easy to use, and inexpensive when compared to other materials and usually used for molars. Composite fillings are made out of a mixture of glass or quartz and resin, producing a tooth-colored filling. Composite fillings are durable and provide good resistance against fracture in small to medium restorations but tend to stain and discolor over time. Ionomers, on the other hand, are made out of a mixture of acrylic acids and fine glass powders used to fill cavities on the root surfaces of teeth or in small fillings that do not require any chewing resistance.
If you would like more information on dental fillings, call Dr. Herd in Rancho Santa Margarita, CA at 949-858-5147 or visit www.gregherddds.com.
Dr. Greg J. Herd proudly serves Rancho Santa Margarita and all surrounding areas.