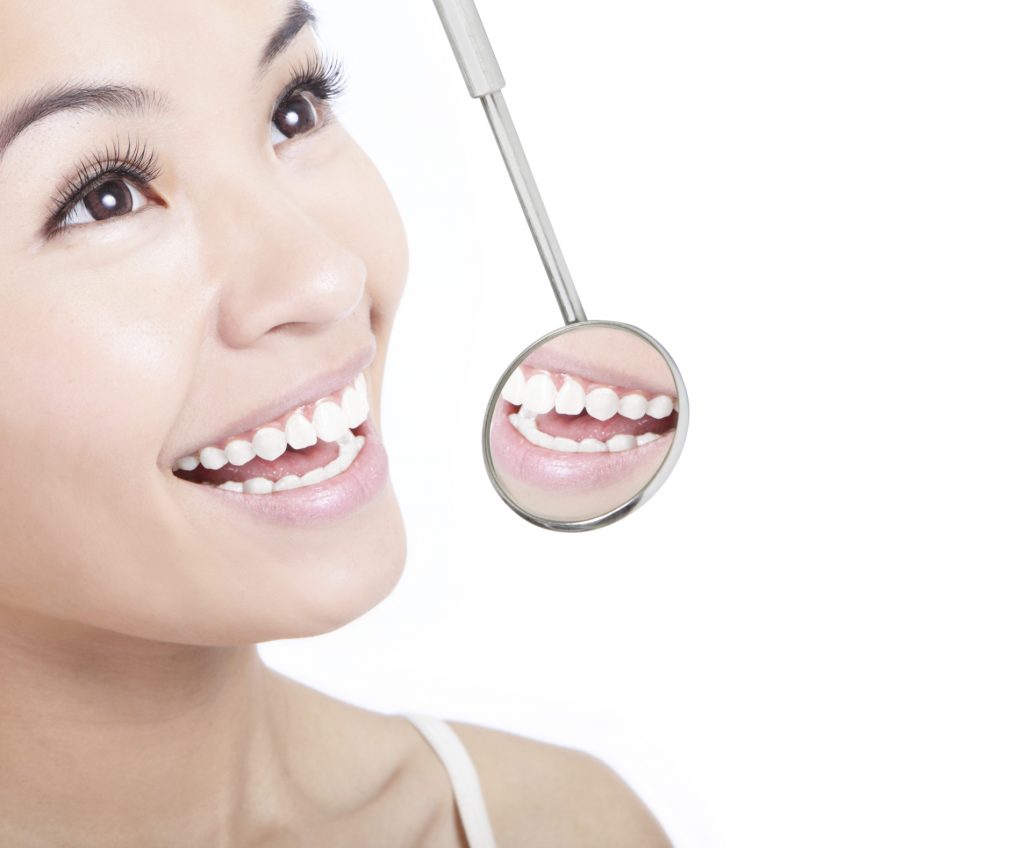 We all know how to prevent cavities – you try to avoid too much sugar, you practice proper dental hygiene techniques on a daily basis and visit your dentist regularly. Unfortunately, there are times when things slip thru the cracks and your dentist reveals you've got yourself a cavity. Oh no! Now everyone will know you didn't take care of your teeth! Not so fast…
In the past, our dental restorations were composed of metallic materials, making your dental fixes obvious to everyone. And since everyone has a selfie ready to go, having metallic fillings aren't exactly ideal. But thanks to the advanced technology, your fillings can be as natural-looking as your real teeth.
Composite resins, or tooth-colored fillings, provide good durability and resistance to fracture in small to mid-sized fillings that need to withstand moderate pressure from the constant stress of chewing. They can be used on either front or back teeth, making them a fantastic option for people who prefer that their fillings look more natural.
It generally takes longer to place a composite filling than it does for a metal filling because composite fillings require the tooth be kept clean and dry while the cavity is being filled. Tooth-colored fillings are now used more often than amalgam or gold fillings, due to their cosmetic look. Need more reason to choose them? Here are the advantages:
Eliminates unnatural, traditional metal fillings
Diminishes discoloration caused by metal fillings
Prevents tooth decay and gum diseases
Strengthens your teeth
Undetectable to others; matches the exact shade of your teeth
If you would like more information about tooth-colored fillings, call Dr. Greg J. Herd in Rancho Santa Margarita, CA at 949-858-5147 or visit www.gregherddds.com.
Dr. Herd proudly serves Rancho Santa Margarita and all surrounding areas.