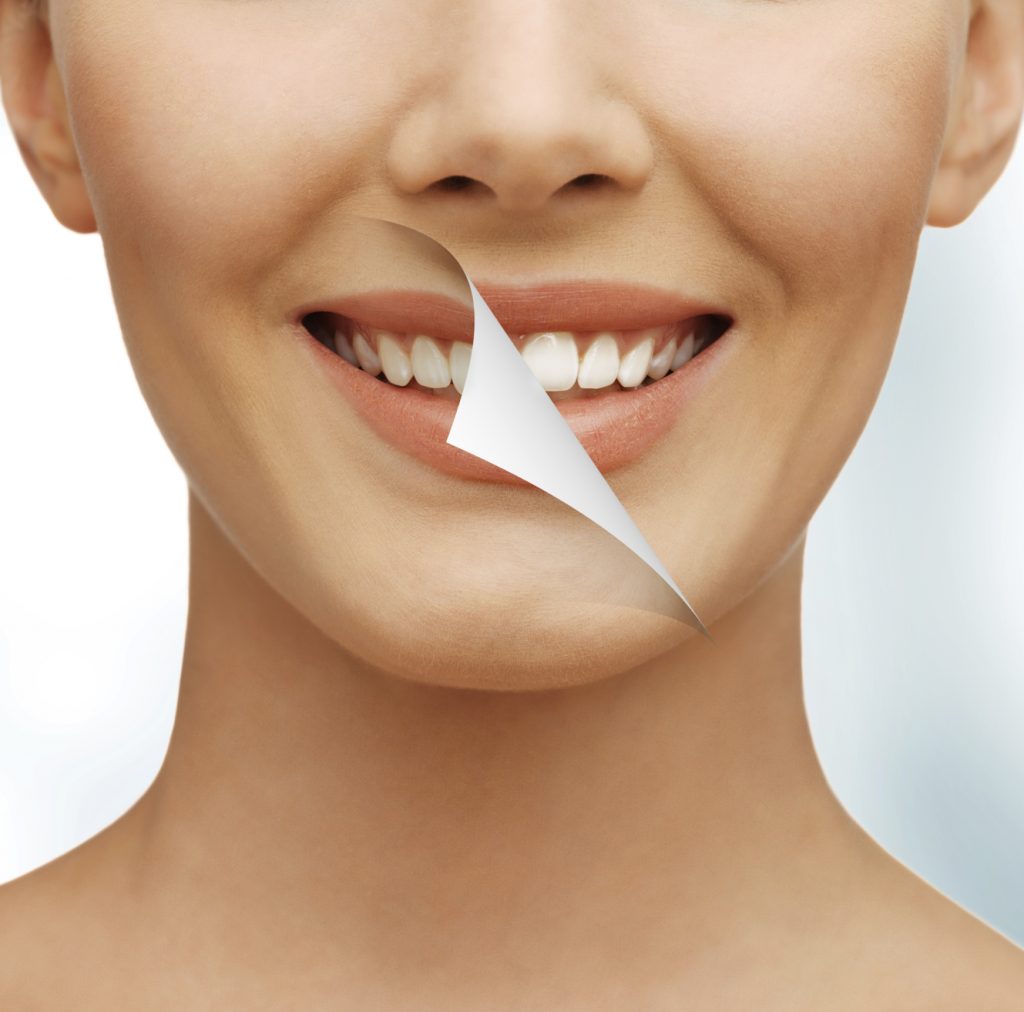 As we celebrate thee holiday season, we are inundated with tons of photo opportunities with family and friends. And if your smile has a dingy tinge, it could be an uncomfortable thing to do. You can brush your teeth all you want – teeth will naturally begin to become stained as time goes on. It could be our diets, poor habits or even medications can cause our teeth to yellow. But there is no need to fret – a simple whitening procedure could be all you need.
While there are several over-the-counter teeth whitening treatments that can be used, like whitening strips or trays, they won't work quite as effectively as custom whitening trays. One of the risks that come along with using over-the-counter teeth whitening products is that the bleach can leak from the tray or strip. This can cause your gums to become irritated or sensitive. Custom whitening trays are made to fit your teeth perfectly.
The process starts off with your dentist taking an impression of your teeth, then using the mold your dentist can create the custom trays. Once your custom whitening trays are complete and your go in for your second visit, your dentist will give you instructions to properly use them.
During the whitening process, you should start to notice a difference in the shades of your teeth as they begin to whiten. Once this short process is over, you should be able to enjoy flashing your significantly whiter teeth. To maintain the appearance of your pearly whites you may want to get treatments done every now and then.
If you would like more information about teeth whitening, call Dr. Greg J. Herd in Rancho Santa Margarita, CA at 949-858-5147 or visit www.gregherddds.com.
Dr. Herd proudly serves Rancho Santa Margarita and all surrounding areas.