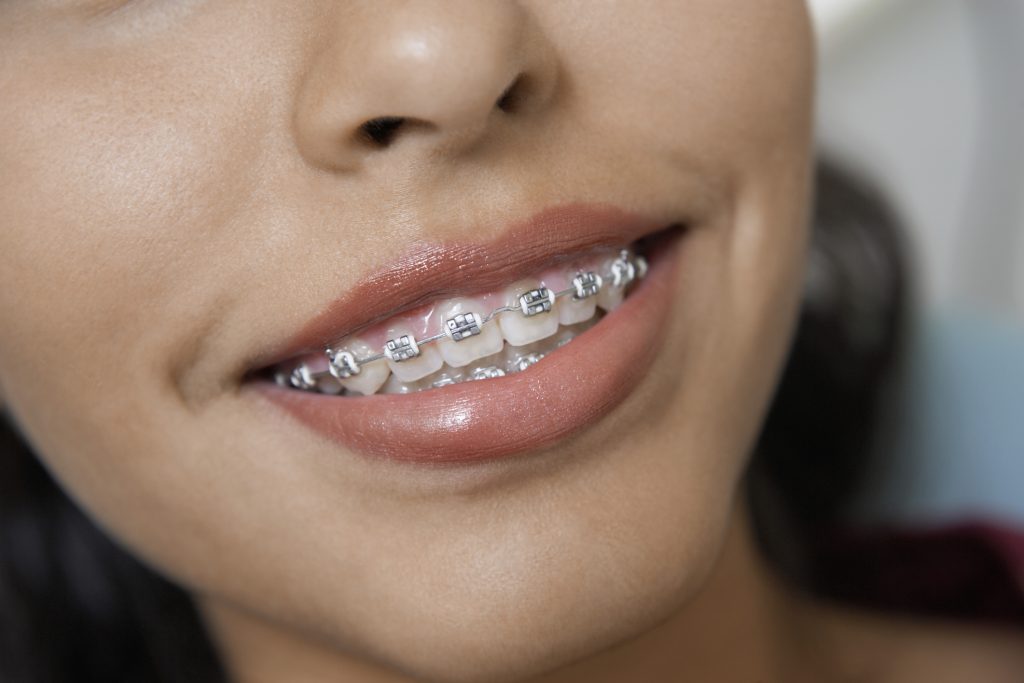 We all know a perfect smile isn't something we are all born with, so we look to our dental professionals to do their best to make improvements to the smile we are born with. And while some imperfections are natural, it is important that we fix certain smile imperfections because they can cause adverse effects down the line.
Sure, having straight teeth is physically appealing. But there are more reasons to get the straightest teeth possible – function. If you have straight teeth, it is easier to chew up your food properly, which in turn aids in proper digestion. Misaligned teeth cause your bite to be irregular, which makes chewing difficult but easier for food to get trapped in crevices. They will also make it more difficult to properly clean, which will cause issues like gum disease in the future. Even your speech is affected by crooked teeth. Speech impediments, like lisps, not only affect the way you speak, but can also affect your confidence throughout life. If you lead an active lifestyle, protruding teeth are more susceptible to injury and it may be difficult to find a proper mouthguard.
Straight teeth will not only look great, but they will also help mentally by boosting your confidence and self-esteem. After all, the prettier your smile is, the more you will want to show it off. If you're happy, you treat yourself well. You treat yourself better, your overall health will improve. So, make an appointment with your dentist to discuss a treatment plan.
If you would like more information about straightening your teeth, call Dr. Greg J. Herd in Rancho Santa Margarita, CA at 949-858-5147 or visit www.gregherddds.com.
Dr. Herd proudly serves Rancho Santa Margarita and all surrounding areas.