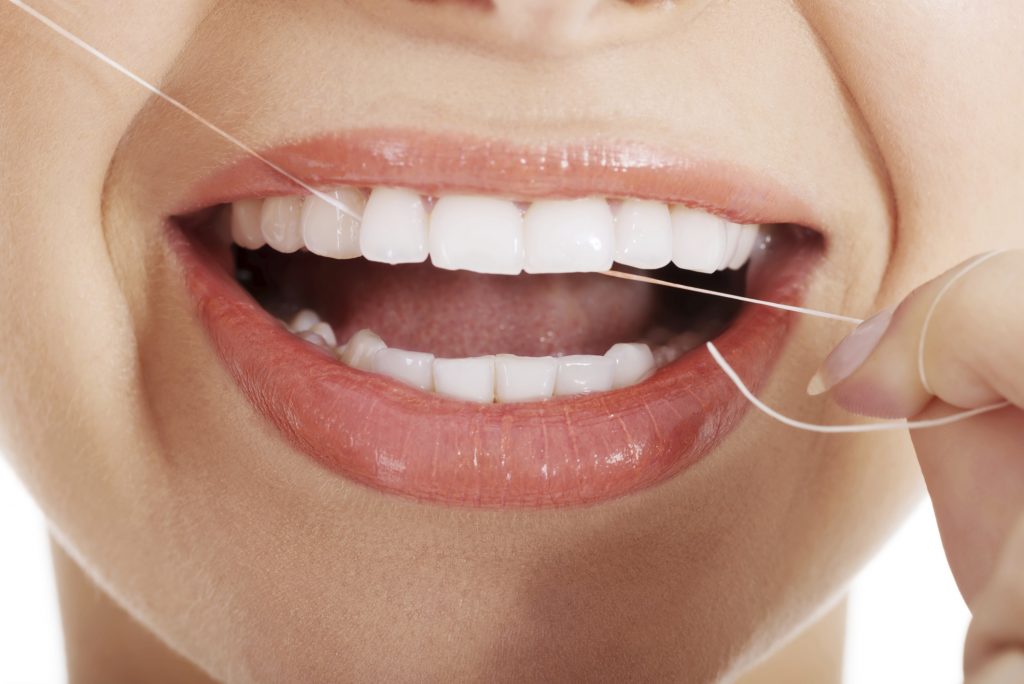 It may feel like things are really up in the air, but it doesn't need to be a time to lose control of our everyday lives. There are still some things that we have some control over and keeping these things in our daily routines will not only reduce some stress but will also give us a sense of control in an out-of-control world. Here are some quick tips to keeping you, and your smile, healthy:
Brush twice a day. Use a toothbrush with soft bristles. If you'd like a more thorough cleaning, consider an electric version. Brush for at least 2 minutes, in gentle circular motions so as not to irritate your gums.
Floss daily. Use 18" worth of floss and make sure that you are using a clean area between teeth to prevent the spreading of any infections you may already have. Check your floss between teeth for any blood, or scent that may indicate a more serious issue.
Choose a natural mouthwash. Mouthwash loosens any debris, making your mouth cleaner than by merely brushing. Instead of using a mouthwash that contains alcohol, which dehydrates your mouth, preventing saliva production, choose a more natural variety.
In case of emergency. We all know they happen out of the blue, and unfortunately, the dentist isn't as accessible. If a toothache arises, try gargling with warm saltwater, a cold compress and some over-the-counter pain relievers, like ibuprofen. If the tooth is broken, loose or missing, contact your dentist for advice because it will likely need to be looked at. Loose teeth can be stabilized with gauze. If knocked out, rinse with cold water or milk and make sure not to touch the root.
If you would like more information about dental care, call Dr. Greg J. Herd in Rancho Santa Margarita, CA at 949-858-5147 or visit www.gregherddds.com.
Dr. Herd proudly serves Rancho Santa Margarita and all surrounding areas.