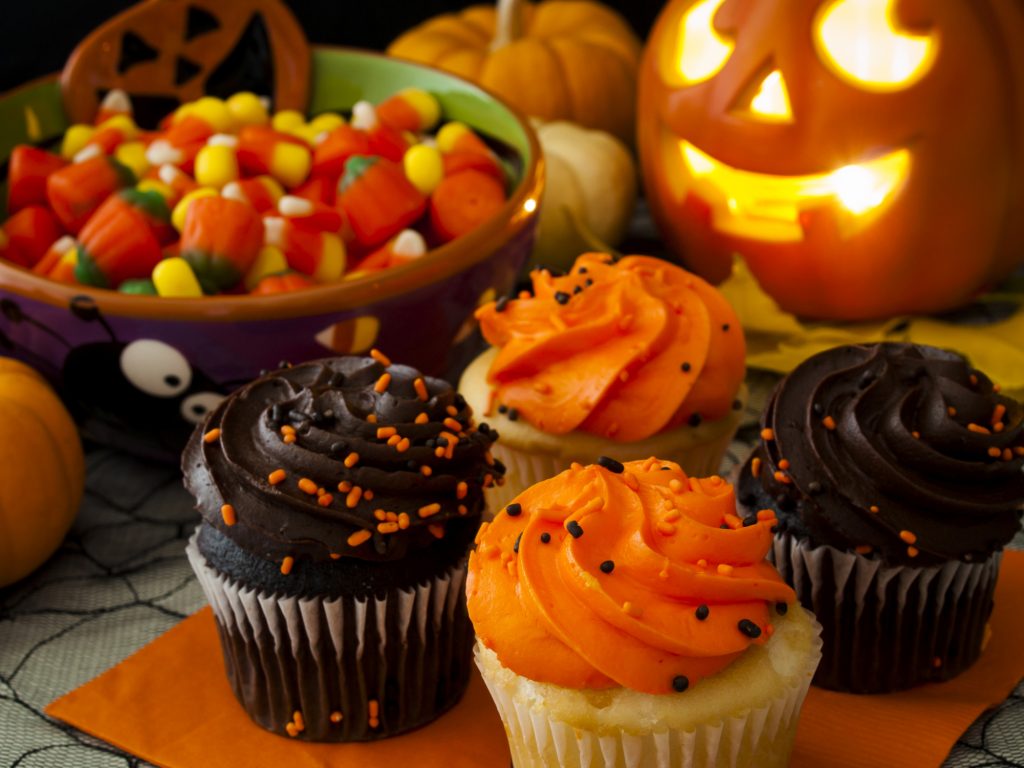 If you think about it – while Halloween is a very spooky holiday, it is really synonymous with candy. And if enough candy is eaten, it can lead to dental issues. It doesn't even really matter which candy is your favorite, if bitten incorrectly, there is a good chance you could crack your tooth. It's especially common dental issue comes from the harder candies. Don't worry – it can be fixed with a dental crown. If you like the stickier candies, you can pull a dental implant out. This is why it is important that you are careful when indulging in Halloween treats. But if you happen to chip a tooth on that jawbreaker, here are the reasons you should consider making that dental appointment as soon as possible:
Undergoing a dental crown procedure can improve the look of broken or cracked teeth. If you are suffering from a loss of teeth, dental crowns are the solution to replace any missing teeth. Receiving dental crowns look extremely natural because the porcelain and composite resin crowns match the exact shade of your natural teeth. With dental crowns, you will not be able to tell the difference from your crowns and natural teeth.
Due to the durable materials used for your dental crowns, dental professionals agree that dental crowns can last up to 15 years. With dental crowns, patients can go about their daily routines without constantly worrying about their dental crowns falling out of place.
Dental crowns are restorative and preventive measures that improve missing or damaged teeth. Dental crowns also drastically decrease the amount of bacteria build-up that can lead to the loss of more teeth.
If you would like more information about dental emergencies, call Dr. Greg J. Herd in Rancho Santa Margarita, CA at 949-858-5147 or visit www.gregherddds.com.
Dr. Herd proudly serves Rancho Santa Margarita and all surrounding areas.