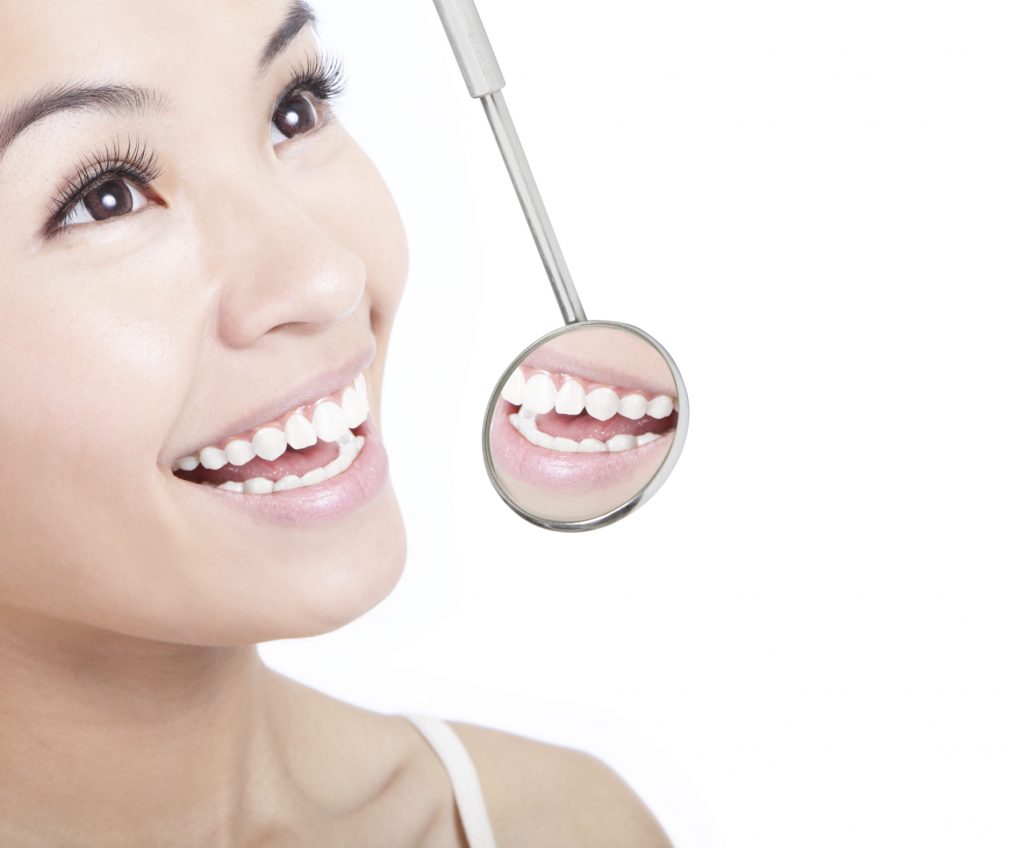 In order to have the healthiest mouth possible, daily steps need to be done. Brushing, flossing and rinsing each day will not only keep your smile bright, but healthy as can be. We all know what brushing and flossing does, but what exactly is the role of mouthwash? Let's take a look at the benefits of swishing a bit of mouthwash each day:
Freshens breath. First and most obviously, mouthwash temporarily reduces bad breath. Mouthwash kills bacteria associated with causing bad breath leaving you with minty fresh breath.
Prevents plaque build-up. Various mouthwashes help prevent plaque build-up on your gums, in-between teeth, and on the surface of your teeth. Although it prevents the build-up of plague, it cannot reduce the plaque that already exists on your teeth.
Removes particles. Most people use mouthwash only after brushing. This is a perfectly fine practice but used before before brushing to rinse out loose particles in your mouth will make the brushing and flossing more effective.
Stop cavities from forming. Regular use of mouthwash before and after you brush and floss, you can reduce the chances of cavities forming. Mouthwashes that contain fluoride can prevent cavities and strengthen your enamel. Remember, not all mouthwashes contain fluoride. (Source: WebMD)
Mouthwash is not a substitute for brushing and flossing and should be used along with good oral health habits. It only takes a moment to rinse but the positive impact on your oral health is much greater. With rinsing daily you can successfully navigate around dental problems.
If you would like more information on oral rinses, call Dr. Herd in Rancho Santa Margarita, CA at 949-858-5147 or visit www.gregherddds.com.
Dr. Greg J. Herd proudly serves Rancho Santa Margarita and all surrounding areas.