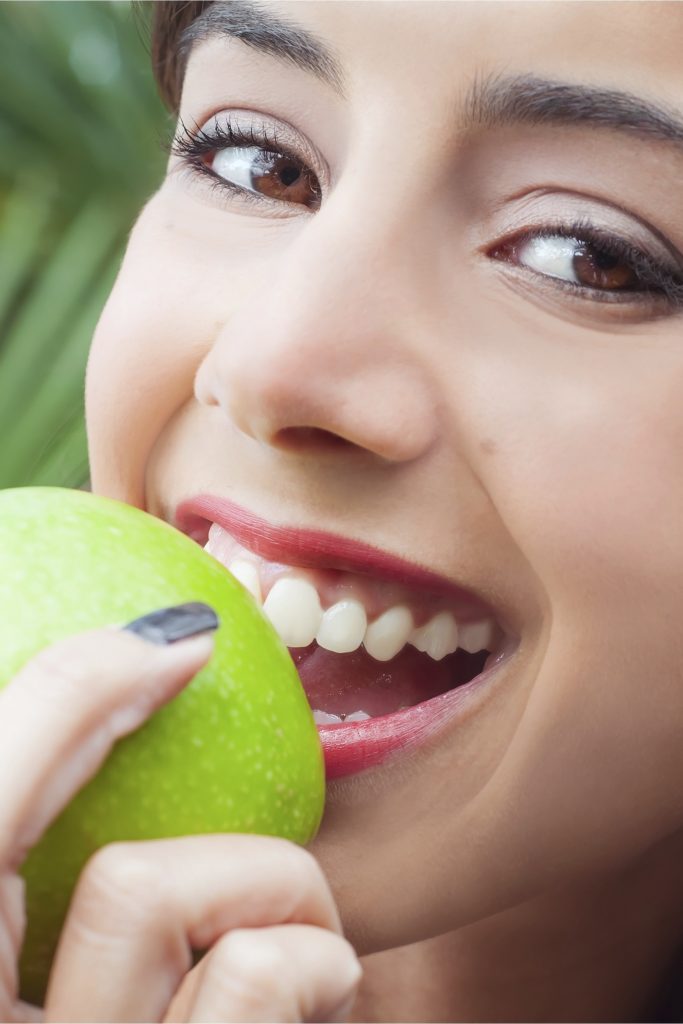 When you decide to straighten your teeth, your life changes a bit. Nothing permanent, but some of your day-to-day activities will adjust a bit, especially when you have traditional braces. The way you brush your teeth, the way you eat, even your speech can change a bit while you are adjusting your teeth. Before you get too nervous, there is a very good reason for it. Because brackets are attached to your teeth using a basic dental cement, eating foods that are extra hard or sticky can cause the brackets to pop off, which will mean an unexpected dental visit for repair and delaying your treatment. And yes, they are made of metal, but they can be damaged by eating the wrong foods. Not only that, but food that cannot be cleaned off braces with a simple brushing and flossing may lead to discoloration and decay of your teeth. The good thing is, if you stay on task, your experience will go smoothly, and no issues should arise during your orthodontic experience. So, here is a list to keep on the fridge while you are wearing braces:
No gum, sugarless or otherwise
Chewy foods like bagels, hard rolls and licorice
Crunchy foods, such as popcorn, ice and chips
Sticky foods, including caramels, taffy and gum
Hard foods like nuts are healthy but can break your teeth like hard candy
Crispy foods you bite into, like corn on the cob, apples or carrots
Also, avoid biting into non-food items, such as nail-biting and pencil-chewing habits
If you would like more information on eating with braces, call Dr. Herd in Rancho Santa Margarita, CA at 949-858-5147 or visit www.gregherddds.com.
Dr. Greg J. Herd proudly serves Rancho Santa Margarita and all surrounding areas.