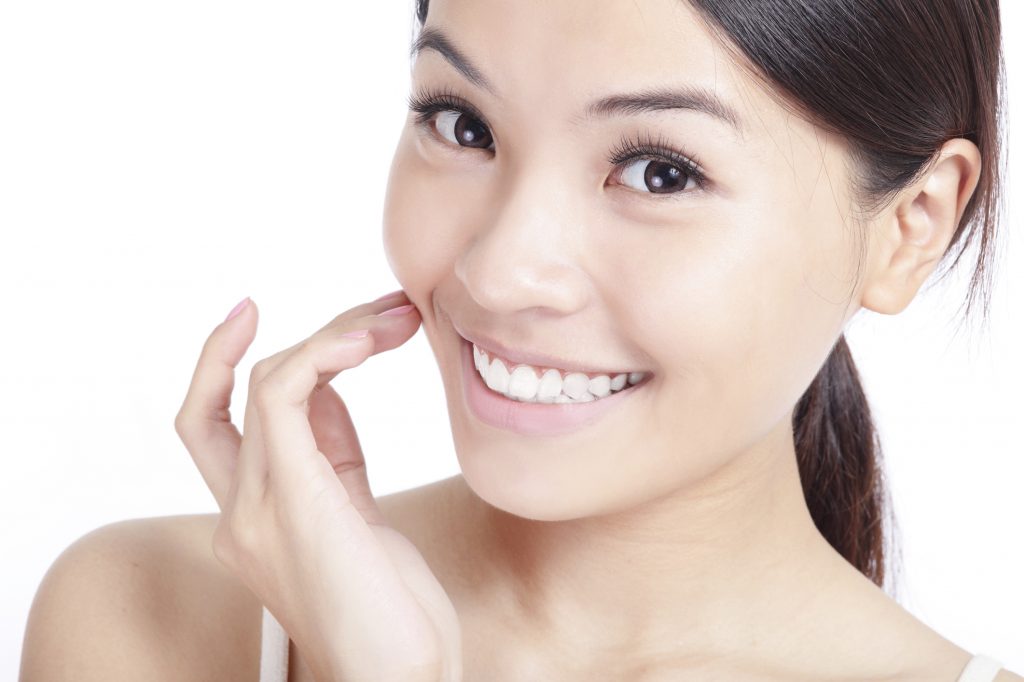 Nature doesn't always provide straight teeth but there's ample evidence that having straight teeth delivers extra benefits to your health and wellbeing. Whether you're born with straight teeth, or straighten them with orthodontics, there are reasons why this is a smart idea and a great health investment.
Straight teeth provide the correct foundation for chewing.  When your bite doesn't align properly, it can cause pain along with dental problems. Misaligned teeth (crooked or crowded) can cause issues from chronic jaw or tooth pain to excessive wear on tooth enamel. A poor bite increases stress on teeth and contributes to a shortened "life span" where teeth begin to crack and develop other signs of fatigue.
Cleaning straight teeth is much easier than cleaning crooked teeth, which offer a multitude of hard-to-reach places for plaque and tiny bits of food. Not cleaning these hiding spots properly will first lead to excessive cavities. Today science links chronic inflammation with a variety of health disorders including heart disease and cancer, so dealing with ANY inflammation when it appears is essential.
On a practical level, any toothbrush has an easier time brushing a nice straight tooth surface. The more contact your toothbrush makes with the entirety of the tooth face, the cleaner your teeth. Flossing straight teeth is simpler too. Crowded teeth often require hand acrobatics to get the floss between teeth, and even then, with some teeth, it's impossible.
Curious about whether your teeth could benefit from straightening?  Set up an appointment for a consultation. Today advanced technology like Invisalign means straight teeth can be achieved in a fraction of the time it used to take. And even better, the invisible aligners ensure no one will even realize you're doing it.
If you would like more information on missing teeth, call Dr. Greg J. Herd in Rancho Santa Margarita, CA at 949-858-5147 or visit www.gregherddds.com.
Dr. Herd proudly serves Rancho Santa Margarita and all surrounding areas.