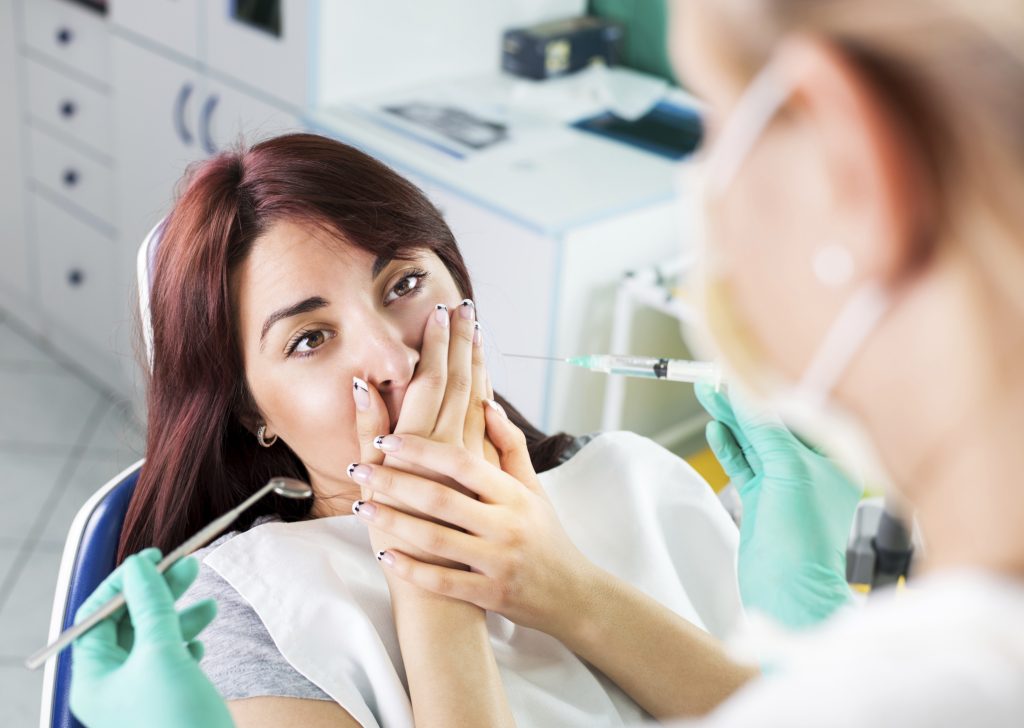 As we begin to notice our seasons begin to change, we will start to swap out our hot foods for cooler ones. And for some of us, this causes our teeth to become sensitive to the switch. If this is the case, you may want to consider taking a quick trip to the dentist – some tooth decay may have developed.
Don't let this warning go unheeded – fillings are necessary in order to prevent further tooth decay from occurring. If left untreated, it can result in permanent tooth decay and the loss of teeth, which is a whole separate set of problems. At least with fillings, each tooth is healthy and less prone to infections. In order to guarantee your teeth are in top shape, regular dental appointments are necessary.
Your dental filling treatment is done under a local anesthetic, and once that anesthesia wears off, your teeth will be incredibly sensitive for the time being. Here are some food tips to follow after your filling:
Keep away hot and cold foods. Days after your procedure, your teeth will be incredibly sensitive to extreme temperatures. It will be easier, less painful, and more comfortable for you to eat your food at a "middle of the way" temperature.
Stay away from gum and sticky foods. After your filling, the material used to fill in the tooth will still be somewhat malleable. In that case, you want to avoid chewing excessively for the sole purpose of making sure your filling stays right.
Avoid too much chewing. Pureed vegetable soup and fruit smoothies are great after procedure meal. As time passes by, you'll be able to eat your normal foods again.
If you would like more information about fillings, call Dr. Greg J. Herd in Rancho Santa Margarita, CA at 949-858-5147 or visit www.gregherddds.com.
Dr. Herd proudly serves Rancho Santa Margarita and all surrounding areas.