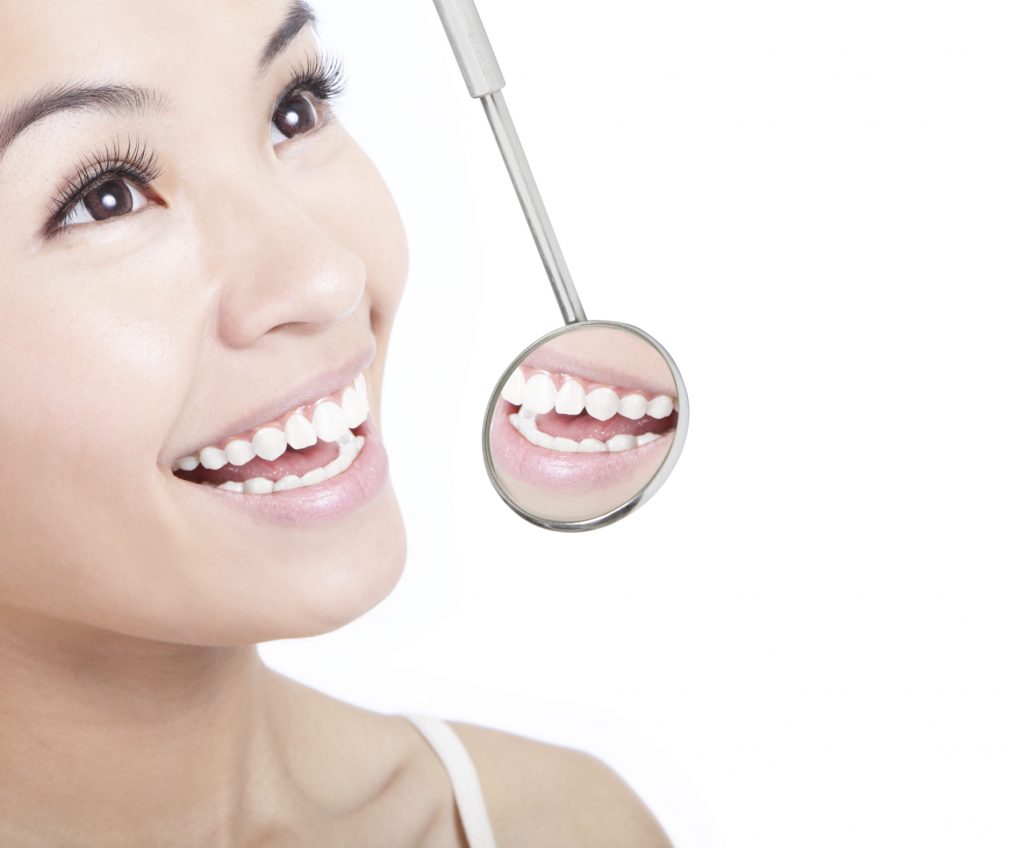 Trends will come and go but the good ones will stick around for eons. One of the latest trends has been oil pulling. But oil pulling is an ancient Ayurvedic practice with more health benefits than one would think, especially your oral health.
Oil pulling is basically swishing a tablespoon of oil in your mouth for up to 20 minutes. The oil then detoxes your mouth and as you continue to do it daily, it continues to improve various health issues. Just take a look at the list:
Full detox. The problem with bacteria is that it loves dark damp places, so the mouth is a great place for it to move in and set up camp. The longer it lingers, the more damage and disease it can leave on your body.
Better than aspirin. Oil pulling is great to help those that suffer from regular headaches or migraines you've gotten from toxins.
Hormonal changes. As the toxins are diminished, your body can focus on other things as it continues to improve your health.
Fresh breath. One of the reasons one has bad breath is because of bacteria build-up in the mouth. Since the oil rids your mouth of bacteria, it simultaneously rids it of your halitosis.
Pearly whites. Oil pulling is one way to naturally whiten your teeth at home.
No more plaque. Plaque is the beginnings of periodontal disease, oil pulling helps detoxify your mouth by reducing the harmful bacteria that leads to plaque build-up.
Bleeding gums are a thing of the past. Oil pulling helps reduce the swelling as it heals your bleeding gums and reversing gingivitis.
If you would like more information about oil pulling, call Dr. Greg J. Herd in Rancho Santa Margarita, CA at 949-858-5147 or visit www.gregherddds.com.
Dr. Herd proudly serves Rancho Santa Margarita and all surrounding areas.