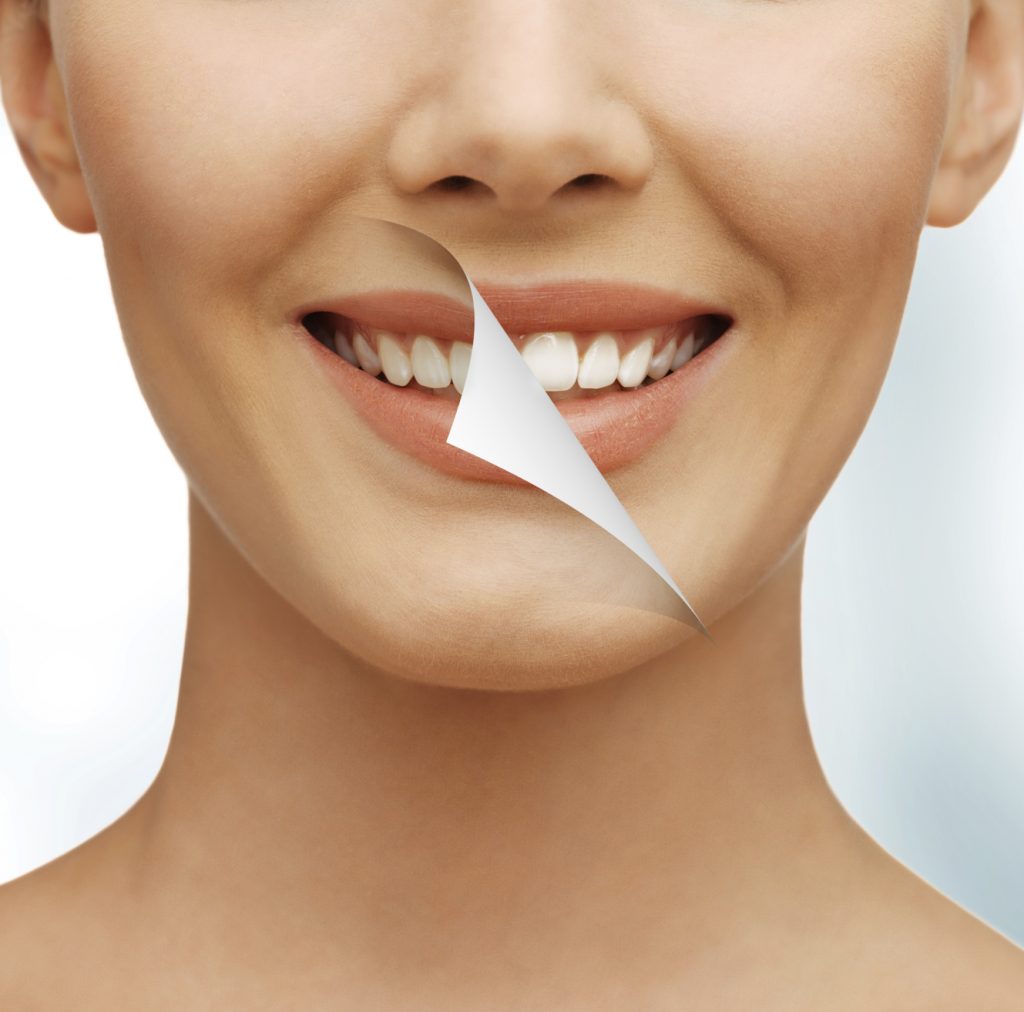 Are you tired of having yellow, stained teeth, despite your strict daily dental hygiene? You are not alone. There are millions of people suffering from the same problem. Not only is it a natural occurrence, but it will continue happen throughout our lives. So, if you brush, floss and visit your dentist regularly then why are your teeth still discolored? This happens because the outer layers of your teeth get stained over the years by our diet or bad habits like tobacco use. Drinking red wine and other dark beverages are fantastic and should be enjoyed. When these outside sources of staining are left to sit on the teeth all day until your next brushing, the dentin on your teeth becomes yellowish or darkened.
This is why keeping up with your daily dental practices are so important. But there are ways to brighten that smile of yours. And the best way to help your stained discolored teeth is professional tooth whitening.
While most of our teeth staining comes naturally over time, these are also some of the contributing factors to your teeth becoming yellow and stained:
Tetracycline based antibiotics used before the age of 8 years old
Excessive exposure to fluoride as a child
Internal bleeding due to trauma
Discoloration due to a health condition
Natural aging- as time goes by enamel gets thinner and thinner and will get a yellowish hue
Soda
Wine
Smoking
Caffeine
While staining is natural and will continue to happen, regardless of our efforts, there are simple ways to slow down the process. Here are some tips:
Visit your dentist regularly for teeth cleanings
Rinse your mouth out with water several times throughout the day
Use toothpaste with whitening agents; just be aware not to overdo it.
If you would like more information on brightening your smile, call Dr. Herd in Rancho Santa Margarita, CA at 949-858-5147 or visit www.gregherddds.com.
Dr. Greg J. Herd proudly serves Rancho Santa Margarita and all surrounding areas.