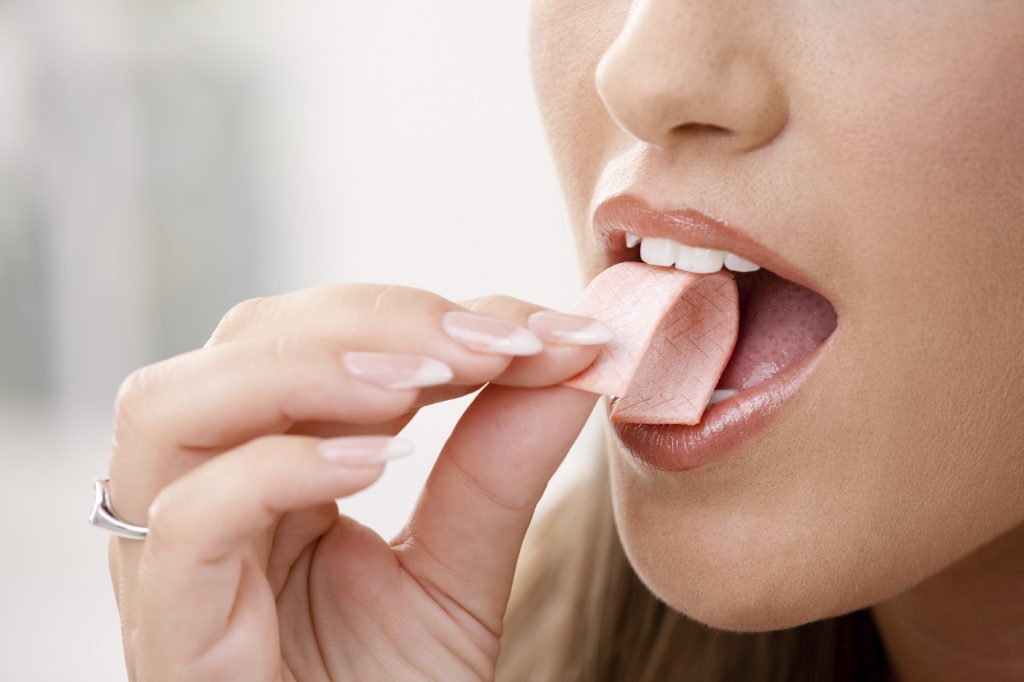 During these hot summer days, nothing beats a sweet treat. After all, popping in a piece of candy is an easy way to satisfy a craving. We love candy so much we have declared June National Candy Month. The problem is that candy isn't exactly the best for our teeth because sugar is a cavity's best friend. The more we eat, the more chances those cavity creeps have to damage our teeth. But there is hope, because not all candy was created equal.
So, in honor of this sweetest of months, let's take a look at some of the candy that is better for our teeth than others. There's no reason we can't celebrate this yummy time of year; just remember to keep up with your daily dental routine:
Dark chocolate. Dear chocoholics, we haven't forgotten about you. Dark chocolate is surprisingly good for our teeth. Several studies have shown that chocolate has a compound that helps harden enamel and fights plaque, making this sweet option even better at fighting cavities than fluoride.
Candy bars with nuts. This may sound odd, but nuts found in candy bars can help break up all the stickiness in the candy bar that clings to our teeth after we've finished, making it easy for cavities to form. It also gives us a quick burst of protein and fiber.
Sugarless gum/candy. This one may sound like the most obvious choice, and that's because it is true. Cavity-causing bacteria love sugar, so if your candy doesn't have any, there's nothing to worry about. So, if your summer sweet is sugar-free, enjoy yourself!
If you would like more information on candy options, call Dr. Herd in Rancho Santa Margarita, CA at 949-858-5147 or visit www.gregherddds.com.
Dr. Greg J. Herd proudly serves Rancho Santa Margarita and all surrounding areas.