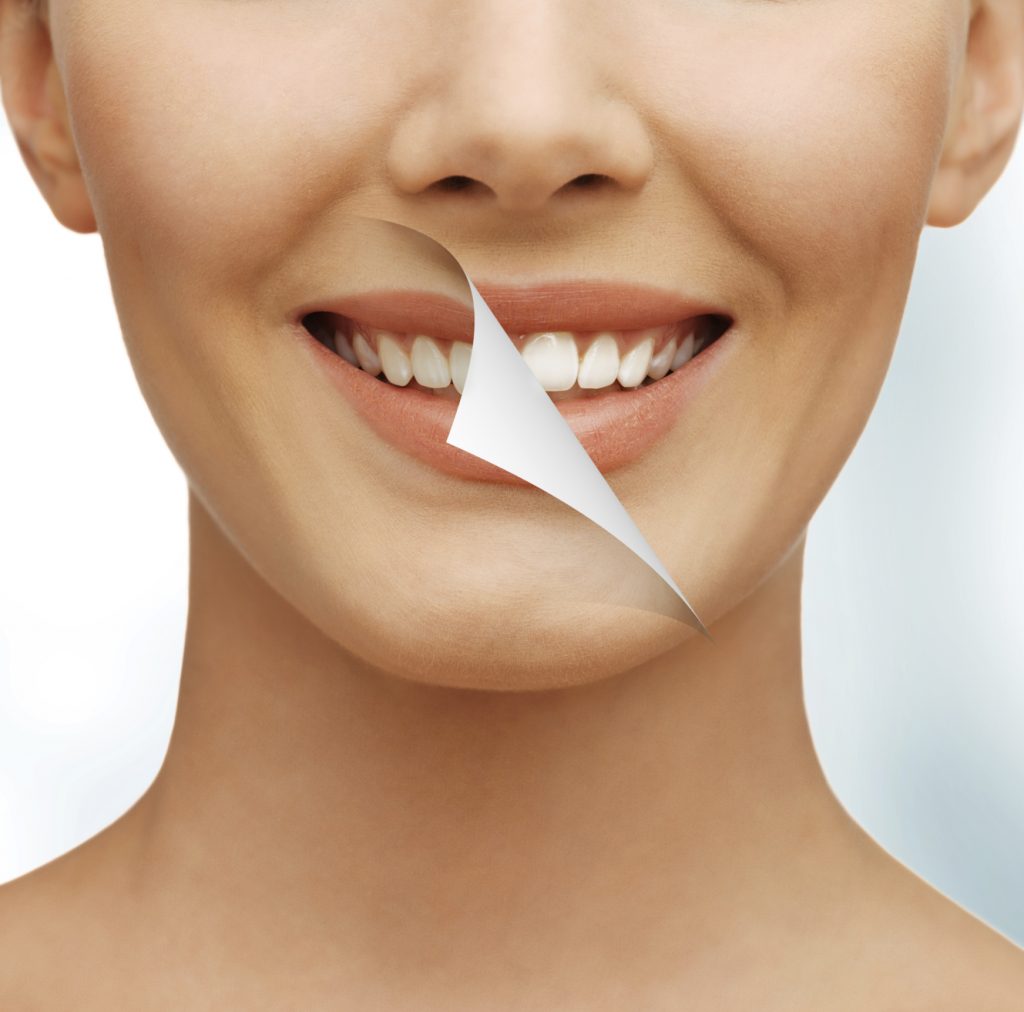 37 million Americans used over-the-counter whitening systems, and that doesn't count the professional procedures. Because let's face it – we all want to have the prettiest smile we can possibly have and will try loads of options to improve their smile. Now, there are many methods available on the market, but whitening systems have promised results that didn't happen. The best way to help your stained discolored teeth is with one of the easiest cosmetic dentistry procedures – professional tooth whitening.
Many factors can have an effect on your pearly whites. Our diets, bad habits like smoking and other factors can tinge our smiles over time. A professional tooth whitening is an affordable and effective way to combat common causes of tooth discoloration while boosting your self-confidence and improving your appearance.
Opalescence is a tooth whitening system designed to brighten your smile with a customizable system designed to fit all of your particular needs. This makes it stronger and more effective than over-the-counter counterparts. Your dentist will supervise your treatment from initial consultation through completion, so you don't have to worry. The special whitening gel will also help improve your oral health by strengthening tooth enamel, decreasing sensitivity, and preventing cavities.
Because it is custom-fit to you, Opalescence Take Home Whitening Gels are available in varying strengths, depending on your dental needs. The greatest part about it? You can see actual results after just one night*. Your dentist will create your personal trays from a basic impression of your mouth. It's just that easy.
*Results may vary and can take up to a week before you experience noticeable changes.
If you would like more information on Opalescence Whitening, call Dr. Herd in Rancho Santa Margarita, CA at 949-858-5147 or visit www.gregherddds.com.
Dr. Greg J. Herd proudly serves Rancho Santa Margarita and all surrounding areas.